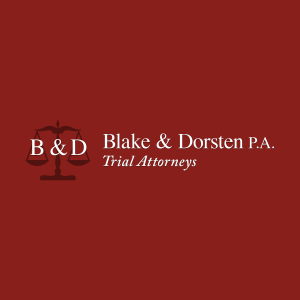 Many people have heard about the protections the Constitution provides for people standing trial for alleged crimes. These include the right to a jury trial, the right to counsel and the right confront witnesses, among others. All of these are based on a more fundamental foundation of the American criminal legal system: the right to a fair trial. That fundamental foundation establishes several things that the prosecution cannot do as they try to convict you. Of course, one of the most critical ways to even the playing field is to exercise your right to counsel and arm yourself with representation from a skilled Tampa Bay criminal defense attorney.
Unfairness in a criminal trial can happen in a lot of different ways. Look at this recent Sarasota case as an example. C.T. was on trial in Sarasota for a burglary charge and two sex crime charges. Those charges all stemmed from an incident where C.T. and a homeless friend entered the home of one of C.T.'s cousins to sleep at the home. The pair allegedly entered the home in the middle of the night uninvited by opening a door secured by a broken lock.
Just seven days before C.T.'s trial was supposed to start, the prosecution changed the list of charges it would pursue. Two days later, the state provided notice that it was amending its witness list – by adding three additional law enforcement officers who were going to testify about the alleged burglary. C.T. asked the judge to postpone the trial, arguing that he needed extra time to address these changes in the charges and these newly added witnesses. The judge denied the request and C.T. was convicted on the burglary charge.