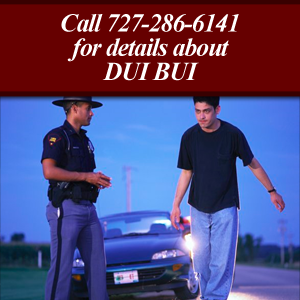 The 2004 World Champion Boston Red Sox baseball team was embraced by fans and given the affectionate nickname "The Idiots." Unfortunately, one of the members of that team who grew up playing baseball in the Orlando area is in the news again, and he's accused of doing something genuinely not very smart: driving under the influence of alcohol. While the criminal legal troubles of any person, including famous people, are no laughing matter, the mistakes they make can serve as teachable moments about what to do and what not to do. One thing this retired baseball star's case teaches is the importance of taking the right steps if you've been stopped by the police. If you're under suspicion of DUI in Florida, one thing you should do with all due haste is to reach out to a knowledgeable Saint Petersburg DUI defense attorney.
Law enforcement officers in an Orlando suburb stopped a black SUV shortly before 1:30 am early one morning in February. Inside were the former World Series champ and his wife. The officers asked if the retired outfielder had consumed any alcohol that evening. He replied "just a little bit" as he held his index finger and thumb in a gesture indicating the same thing. The police stated that the man's speech was "extremely slurred," according to News Channel 8.
The police asked the man to perform a field sobriety test. He accepted because, as he told the officers, "I'm a big boy," Channel 8 also reported. At the police station, the man agreed to take a breathalyzer test, even though his wife advised him to refuse it. The two valid breath samples the police obtained yielded results of .294 and .300, according to a TMZ report.