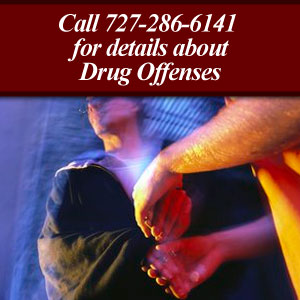 Sometimes, one can learn useful tips, even as a non-lawyer, from court opinions. They can highlight important legal rules or they can inform readers that the state of the law has changed. Other times, you don't need a court opinion. A brief news story or two may tell you all you need to know. A recent incident that occurred in Central Florida is a stark reminder that the gulf between trying to handle your criminal case by yourself, as opposed to entrusting an experienced local attorney, can be very wide. In other words, don't risk your future; contact an experienced Tampa Bay criminal defense attorney about your criminal charges right away.
The occurrence began, according to a villages-news.com report, when local police responded to an alleged disturbance during the wee hours of Nov. 30. The police spotted A.L.P., a 28-year-old woman, whom they alleged was on foot, stumbling drunk and about to drive away in a SUV. A check of her driver's license revealed that she was driving on a restricted ("business purposes only") license.
According to the police, they gave the woman multiple chances to call for a ride home. Instead, she allegedly fought the officers and required the threat of a taser before cooperating. As all this transpired, the police searched the woman's vehicle and allegedly found a marijuana grinder with small amounts of the drug in it.