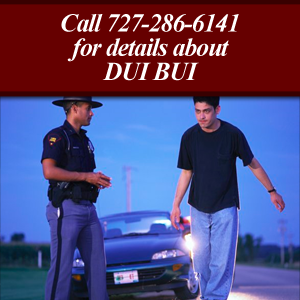 Here's a troubling statistic: while drivers under the age of 21 only represent 10% of licensed drivers in the United States, they are responsible for at least 17% of fatal alcohol-related crashes. No wonder some parents install an interlock install device to keep their teens from driving while intoxicated.
Below are other sobering statistics you need to know before you hand over your car keys to your teenager:
According to the National Institute on Alcohol Abuse and Alcoholism (NIAAA), many young people abuse alcohol more than any other substance, with 12 to 20-year-olds accounting for more than 10% of the total consumption.