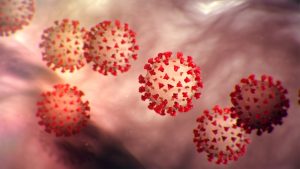 As of this writing (March 2020), the Coronavirus aka "Wuhan Virus" is understandably the world's number one topic.  The purpose of this post is NOT to give health or social distancing advice, rather it is to help criminal defendants, witnesses, victims, et al in the Pinellas, Hillsborough, Pasco and Manatee counties know what to expect with their cases the next several weeks.
To start, click on the county your case is in: Pinellas, Hillsborough or Manatee County.  Pasco and Pinellas are under the same judicial circuit so the same rules apply. Pasco is here, just in case.
To sum up:  Most courts are shut down for all cases but what is considered "critical matters".  That means courtrooms will ONLY handle cases of new arrests and certain "in custody" matters where the case can be resolved and a person can be released from county jail, freeing up much needed space.