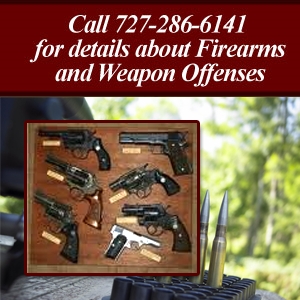 The Fourth Amendment to the U.S. Constitution is one of the most important constitutional protections afforded to citizens. That constitutional amendment protects citizens from unreasonable searches and seizures by law enforcement. For example, the police cannot simply pat you down and go rummaging through your pockets for no reason. In fact, there are only a few reasons where they can engage in this kind of search. When they do so without a valid basis, that search is illegal, and the items found in the search should not be allowed as evidence at your trial. Making sure that you are getting the full protection of your constitutional rights requires many things, and one the biggest ones is a skilled Tampa Bay criminal defense attorney.
As an example of how an illegal search can occur, consider the recent case of T.N. two St. Petersburg police officers spotted T.N. sitting at a picnic table in a park that had closed 90 minutes earlier. Based on the park's closed status, the officers approached T.N. He told them he was just leaving and headed toward his bicycle. The officers commanded T.N. to stop and, eventually grabbed the man's bicycle so he couldn't leave. They arrested him for violating a St. Petersburg city ordinance that bans people from being in city parks after hours.
Pursuant to that arrest, the officers searched T.N., at which point they found a concealed firearm and illegal drugs. At trial, the state charged the man with carrying a concealed firearm and two drug possession counts.