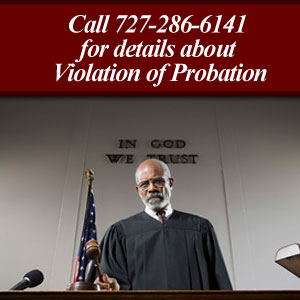 Sometimes, even a seemingly minor crime can (depending on your circumstances) create big problems for you. That's especially true if you're on probation, where even a misdemeanor conviction may trigger a revocation of probation. The revocation of your probation could mean spending years in jail that you otherwise would have avoided.
That's why, when there's a potential probation revocation on the line, don't take risks. Instead, fight the charge aggressively and contact an experienced Tampa Bay criminal defense attorney about your case.
For an example of how all this can work, there's the case of A.N., which began after police in Hillsborough County were called to a motel on the basis of a "domestic violence incident." The police officers who responded spoke with the alleged victim, and then spoke to A.N. (the alleged perpetrator) through an open window. They told the man they intended to arrest him for domestic battery.