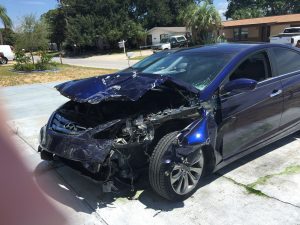 (Note: This is a guest submission. Author information is found at the end of his article.)
The law of negligence generally determines a personal injury.  It allows an individual to be compensated for all the losses originated from accidents, incidents or cases caused by the negligence of someone else.
One example of personal injury is when someone was hurt due to a defective product. This instance, however, does not immediately establish the negligence of the manufacturer. Cases about product defect are governed by the so-called legal concept named strict liability.