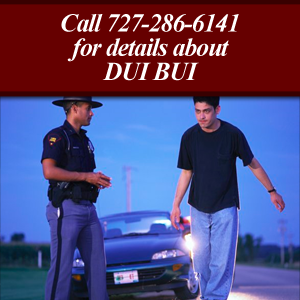 Drunk driving is one of the leading causes of death in the United States. Approximately one person dies every 50 minutes due to drunk driving. That's equivalent to more or less 30 individuals per day.
In 2018 alone, the number of alcohol-impaired driving fatalities was at 10,511, with 980 of these involving drivers under 21 years of age. However, according to the National Highway Traffic Safety Administration or NHTSA, the numbers have significantly lowered in the past 30 years. Nevertheless, drunk driving remains to be a major problem in the country.
While each state follows strict DUI (driving under the influence) protocols, this has not prevented individuals with suspended licenses from driving again. As a result, federal and state authorities implemented interlock installation policies throughout the country. This technology uses an IID or ignition interlock device to prevent convicted drunk drivers from driving their cars while under the influence.