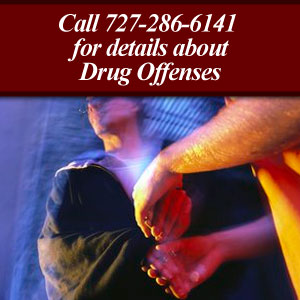 There are several things that can happen in your drug crime trial that can make the process unfairly tilted against you. Things like a prosecutor's misstatement of the law in closing arguments may confuse and/or prejudice the jury, thus entitling you to a reversal if you're eventually convicted. However, it is possible that you could lose your opportunity to make that winning appeals argument if you don't make the right objections during your trial. In other words, at every step during your criminal trial process, it is essential to know what to do and when. That is one of the many areas where it is invaluable to have a skilled Tampa Bay drug crime defense attorney on your side.
J.L.A.'s case is an example of an appeal that succeeded, in part, due to correct actions that were taken at trial. J.L.A. was on trial for drug trafficking. According to J.L.A., he was riding with his long-time friend, Malcolm, when a Pinellas County Sheriff's Deputy pulled the pair over in a traffic stop. Malcolm allegedly handed his friend a bottle and said, "Tuck this." J.L.A. testified that, as he hid the bottle, he though it contained marijuana.
The bottle did not contain marijuana. It contained more than 200 pills, including hydromorphone, oxycodone, and alprazolam. The deputy found the bottle and the pills after conducting a pat-down search.