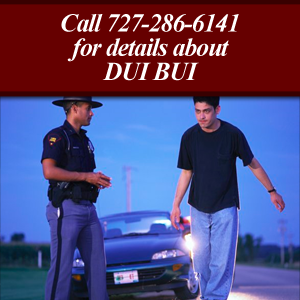 The Sixth Amendment to the U.S. Constitution contains within it many basic rights for people who are on trial for alleged crimes. This is the Amendment from which the accused derives his right to present a defense at trial. That right to present a defense is very broad and significantly limits what the prosecution and/or the courts can do to keep out relevant proof that you think can strengthen your defense case. Recognizing what you can and cannot present in your defense, as well as making the arguments necessary to get that evidence in front of your jury, are just two of the countless critical areas where the experience and knowledge of a skilled Clearwater criminal defense attorney can pay invaluable dividends to you.
Take, for example, a DUI homicide case where you are the driver on trial. That state has evidence that your blood alcohol level was well above the legal limit. But, to convict you of the homicide crime, the state needs proof that you caused the crash, not just that you were driving drunk.
Now imagine if you had proof that the other driver involved was legally drunk, as well. Would not that piece of evidence be valuable to your defense?