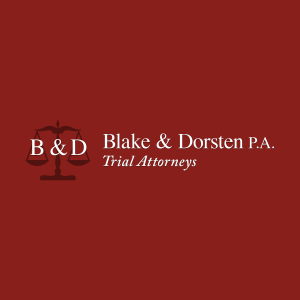 We all have certain fundamental constitutional rights in Florida. From time to time, law enforcement officers overstep their authority and infringe on those rights. Sometimes, they do it for well-meaning reasons… other times, not so much. Either way, officers are not allowed to do certain things, like taking law-abiding citizens into custody just because they think that is the best thing for all involved. And the state is not allowed to convict you of resisting an officer without violence if the arrest the officer sought to make was not a legal one. If you've been the subject of an illegal arrest, or wrongfully been taken into involuntary custody, don't wait to protect yourself. Contact an experienced Tampa Bay criminal defense attorney right away.
L.L. was a woman in Lee County who found herself in that kind of trouble. Her case began with a concerned citizen's call to EMS reporting "a woman lying in the grass on the side of the road." Two EMTs found L.L. in the grass. She was responsive and cooperative. She explained that she was trying to find a house, had failed to find it and had decided instead to lie down in the grass and smoke a cigarette.
Is it what most of us would do in that situation? Probably not. However, responding to a situation in an unusual way is not necessarily illegal, and it is not automatically a valid basis for police to take you into custody. Yet, that's what happened to L.L.